Our Recommendations
Gear4Music
As a busy function band with many band members we've plenty of experience of buying musical instruments and other music related gadgetry and goods. From our experience, if you are buying on-line you won't do better than Gear4Music. Apart from the great range and competitive prices, they deliver incredibly quickly, and let you know exactly when your package is being delivered. Have a browse by clicking on the image to the left.
Digital Film Makers - Videographers (Weddings/Events/Music)
When we found these guys and booked them to produce our first demo video for LeLounge! we thought the price was too good to be true, but wow, what a fantastic video they produced for us at Upper House Hayfield. We can't recommend them highly enough. Not only are they amazing value for money, and great editors, they are also a lovely bunch of guys to have around during the filming process. Check out our lelounge demo to see what they can do.
Click Here to Visit Digital Film Makers Alicia Eden Photography
'Just an ordinary girl from Yorkshire with a passion for beautiful photos!'. My aim with your photos is to make them as honest and open as possible, capturing the essence of who you are as individuals, as well as the love and admiration you share together as a couple!
Tel: 07904 947 755
Click Here to Visit Alicia Eden Photography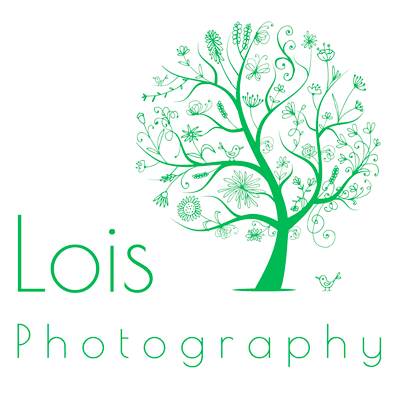 Lois Photography
Lois is a Derbyshire based wedding photographer. She loves photographing people and producing photographs they will enjoy looking at for generations to come. Let her tell the story of your wedding through photographs
Tel: 07985 322 932
Click Here to Visit Lois Photography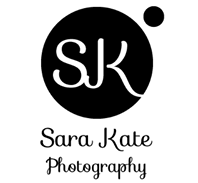 Sara Kate Photography
A creative and passionate photographer based in the beautiful Peak District, specialising in weddings, baby, maternity and family shoots. Sara will help capture your special moments and help you create magical memories.
Sara shot our fantastic LeLounge! Acoustic Duo publicity photos at Upper House Hayfield in January 2018.
Click Here to Visit Sara Kate Photography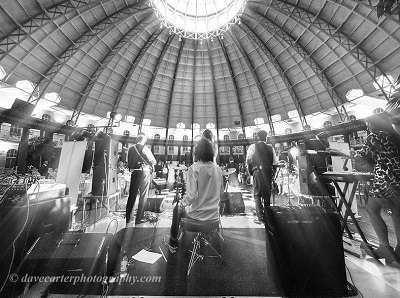 Dave Carter Photography
Another Dave Carter, not the one in the band! We hire Dave for special occasions and promotional purposes.
Dave believes that photography is an art in the truest sense of the word which is why he likes to be known as a "Photographic Artist", not just a Photographer. Just like paintings evoke emotion in us, so should photographs. They should represent what we see in our mind's eye, evoke emotion, tell a story - "It's not what we look at, it's what we see."
Click Here to Visit Dave Carter Photography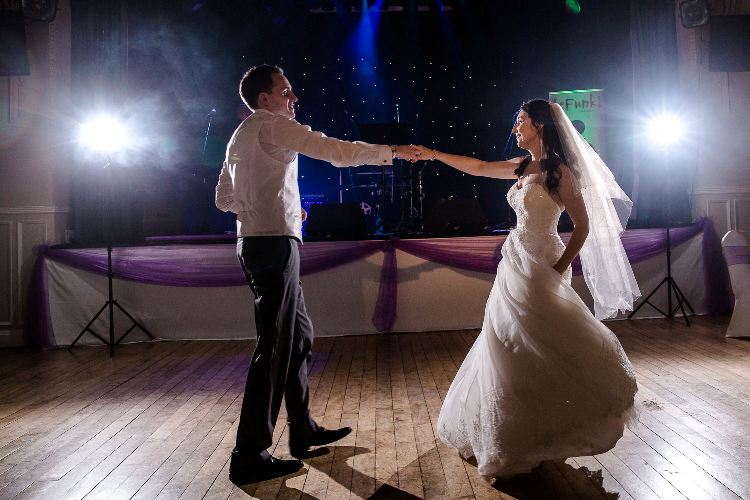 ER Photography
Wedding photography is a very personal service and each wedding ER shoot is unique. They will capture the day in an organic and natural way with very minimal interruption leaving you with a perfect Fairytale told by 2 amazing Storytellers.
A Wedding Photography Team covering Manchester, Cheshire, Liverpool, NorthWest, UK + Destination Wedding Photography
Click Here to Visit the E.R Photography Home Page
Sheet Music Plus
Quite simply the largest selection of sheet and tab music you'll find anywhere on-line. Cheaper than most other sources by a long way too - despite shipping from America.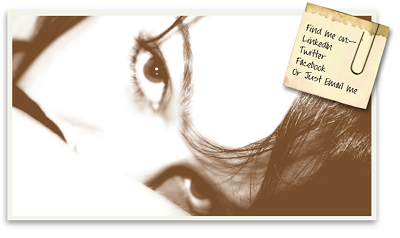 Indie Lounge (Laura-Jayne Hunter)
Our lead singer Laura-Jayne Hunter (Looby) can be booked as a solo act or as an acoustic duo with guitarist Dave Carter or John Emsley.
Under the name 'Indie Lounge' this is an expression of her love of indie music. Smooth vocals accompanied by delicate arrangements Alternative versions of indie songs make a beautiful accompaniment to a wedding reception, as an atmospheric background to a corporate event, lounge bar or restaurant. Acoustic and chill-out versions of songs from Doves, Amy Winehouse, Pulp, The Cure and many more.
Soul Sauce DJ (Benn Pollard)
Our drummer Benn is an experienced DJ who exclusively uses vinyl records.
We can recommend 'Soul Sauce' if you're looking to add that special touch to your evening, but want a bit more than someone who just sits behind a laptop. A bespoke service where everything happens right in front of you. No hidden technology, just a pair of record decks, and the finest sounds from the last 50 years
Click Here to Visit the Soul Sauce Page
Click Here to Visit the Soul Sauce External Website